There's nothing fluffy about these Clouds!
Google's data center in Lenoir, North Carolina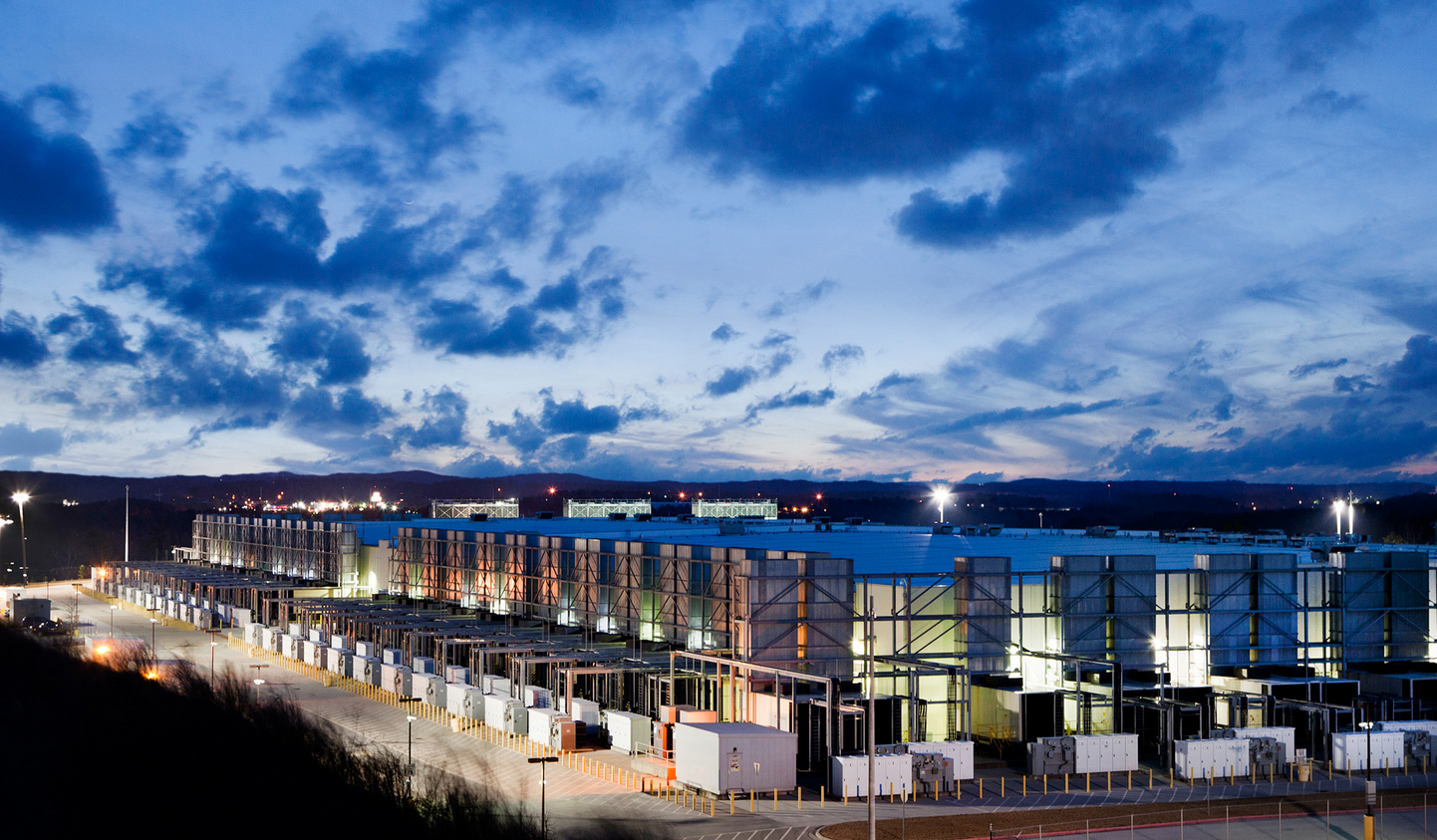 Google data center outside of Atlanta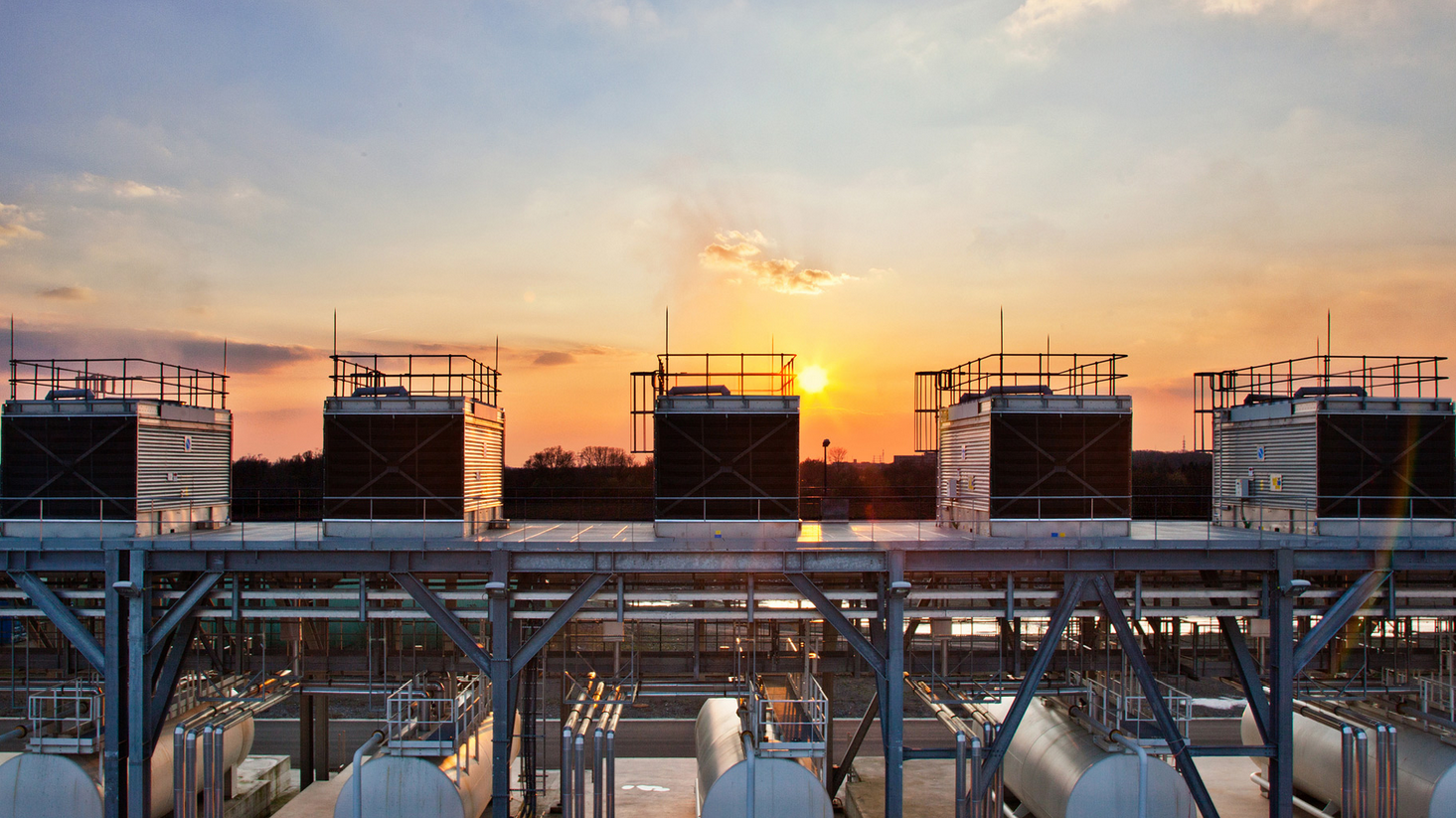 Data center cooling towers and water storage tanks
The Dalles on the banks of the Columbia River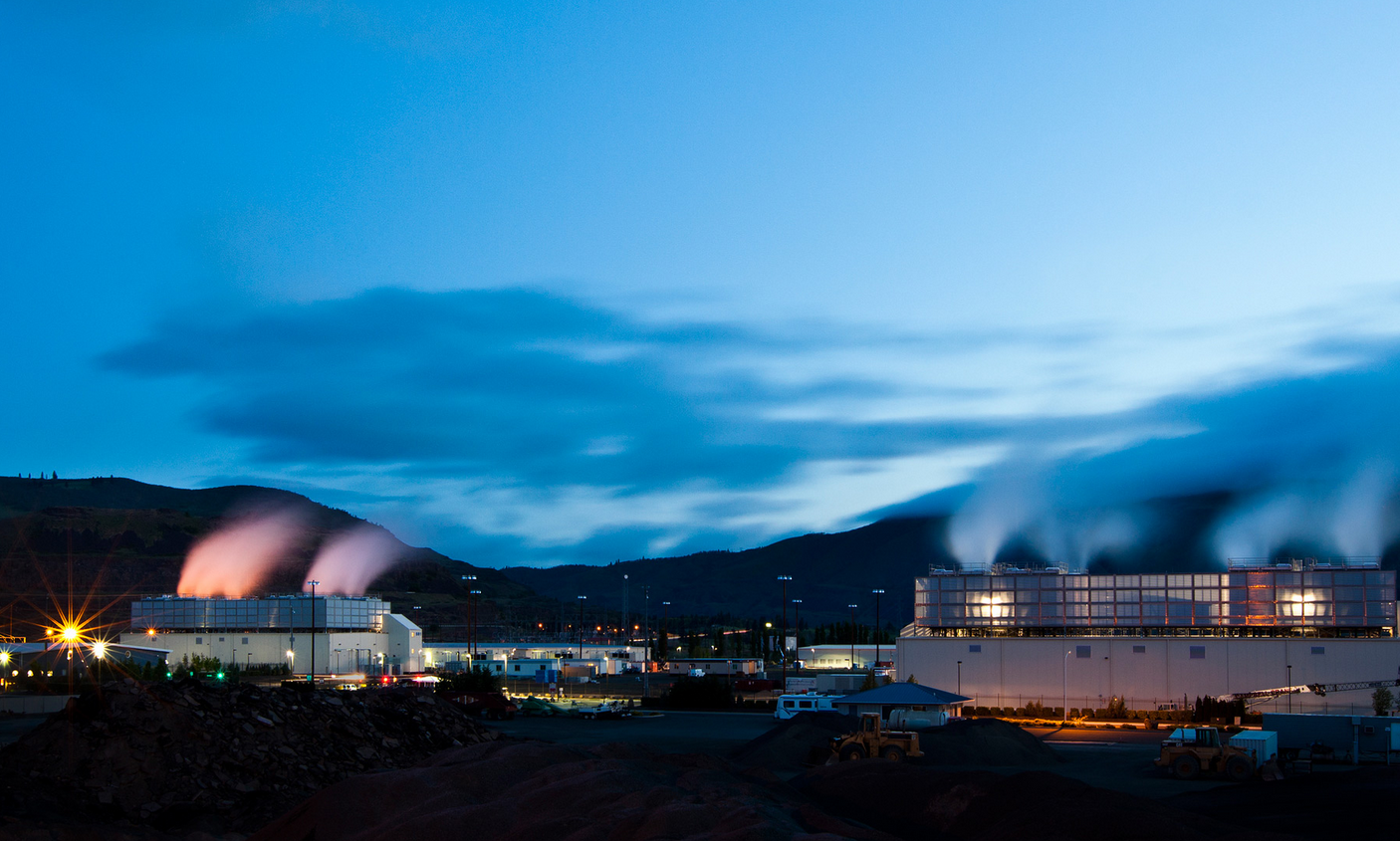 The Dalles data center in Oregon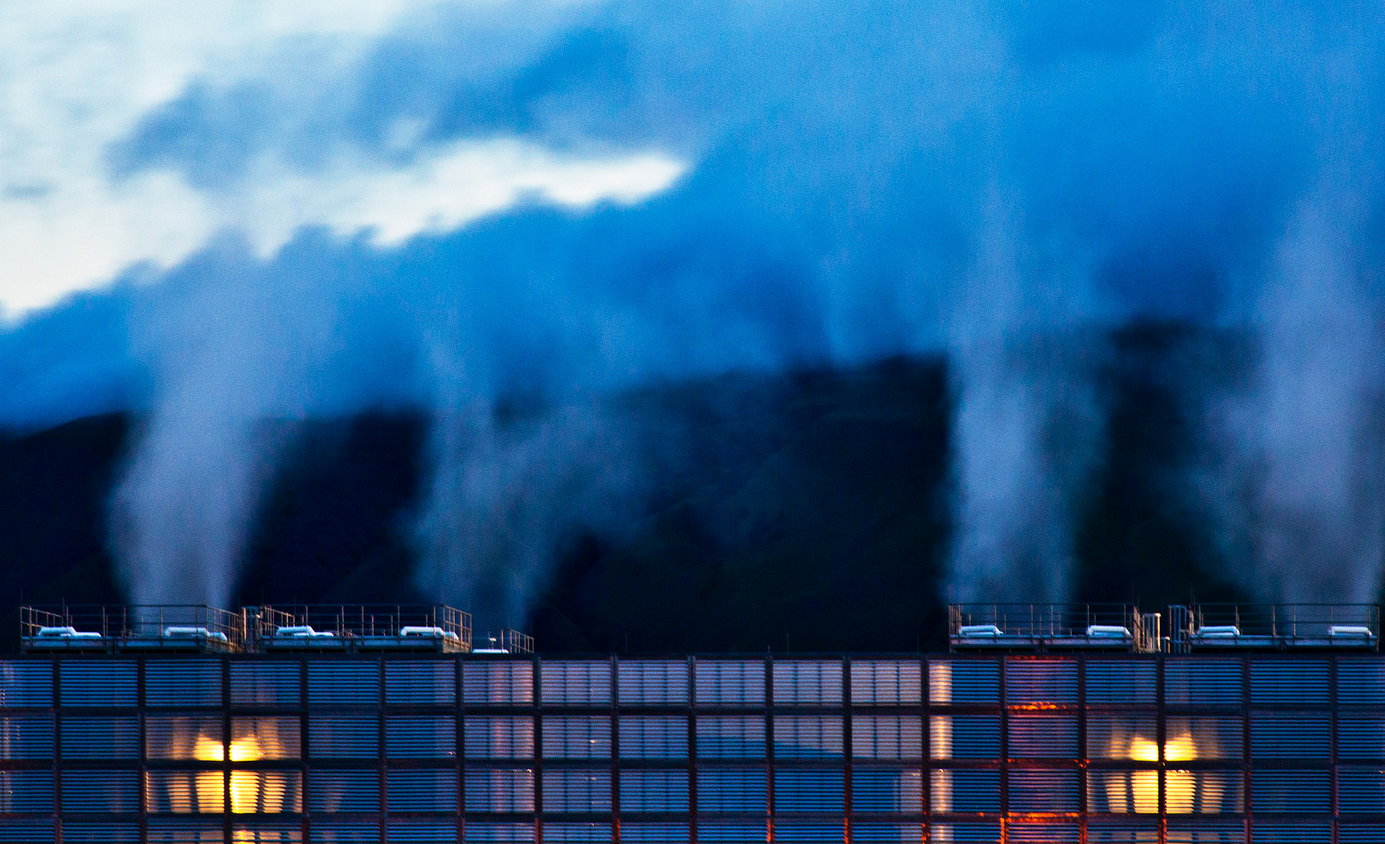 Cooling towers doing their job at The Dalles, Google's data center in Oregon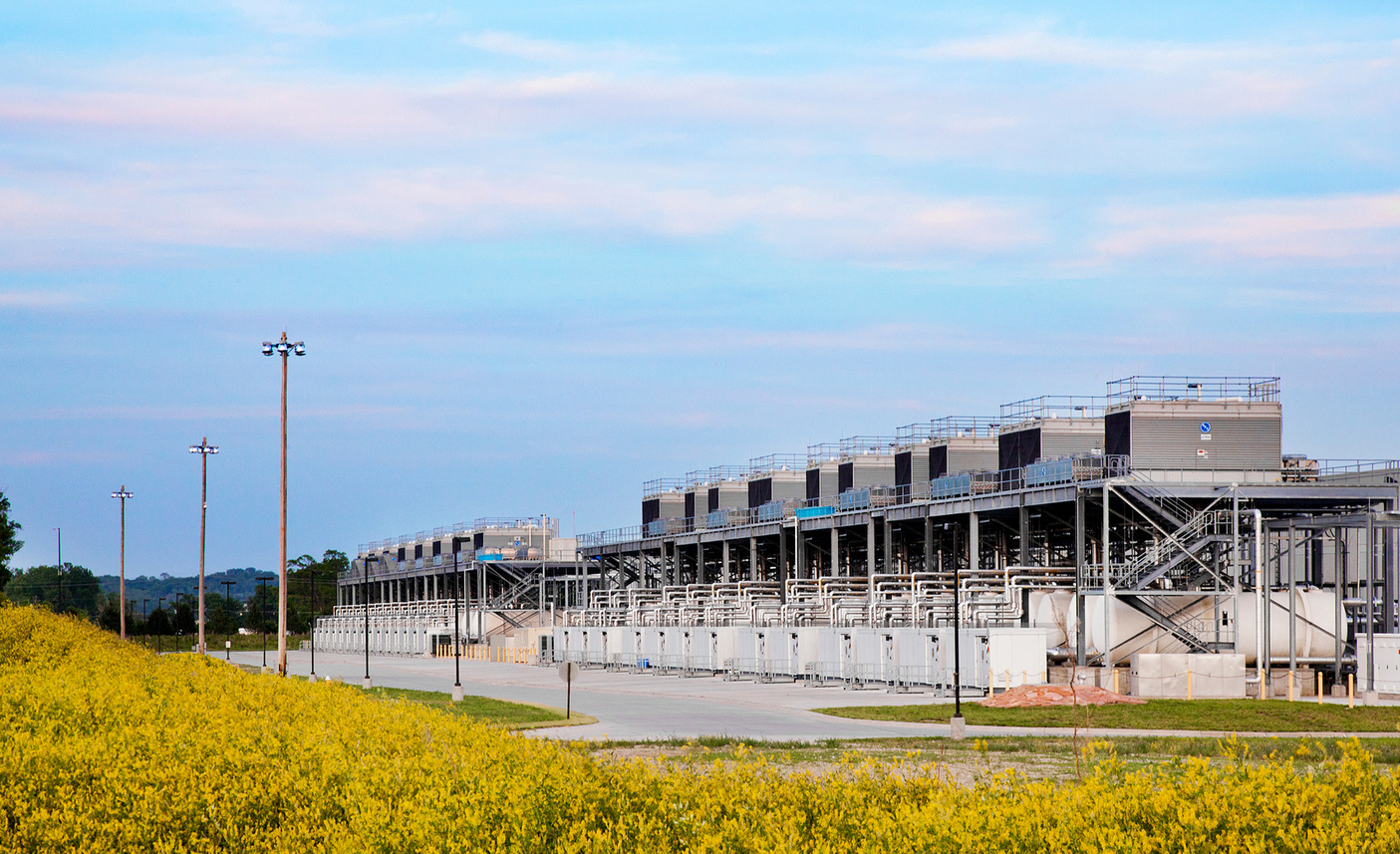 Google data center in Iowa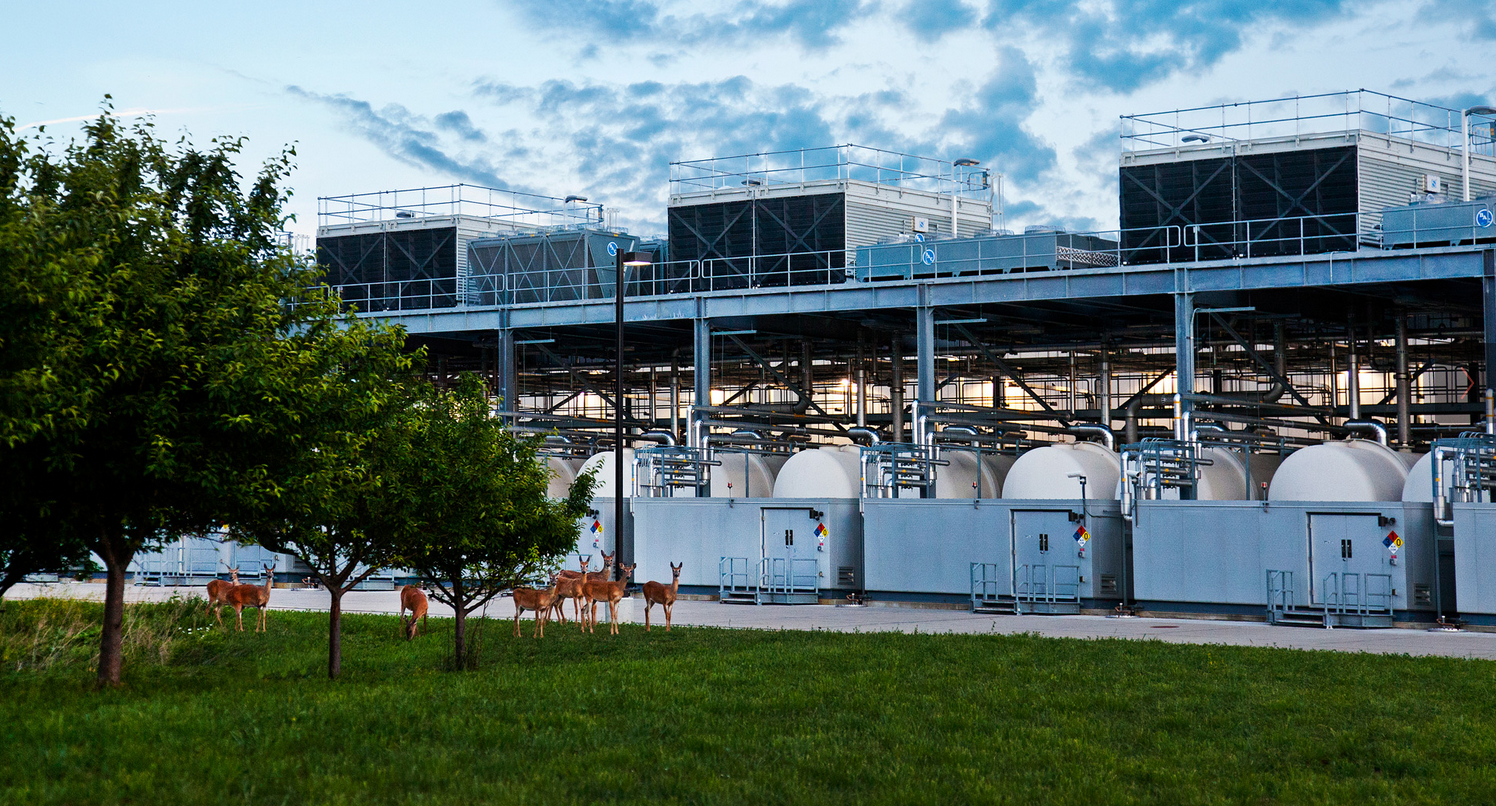 Google data center in Council Bluffs, Iowa
Hundreds of fans funnel hot air from the server racks into a cooling unit to be recirculated
A network room inside Google's Iowa data center
Rows of servers inside Google's Georgia data center
Racks of Google servers and color coordinated cabling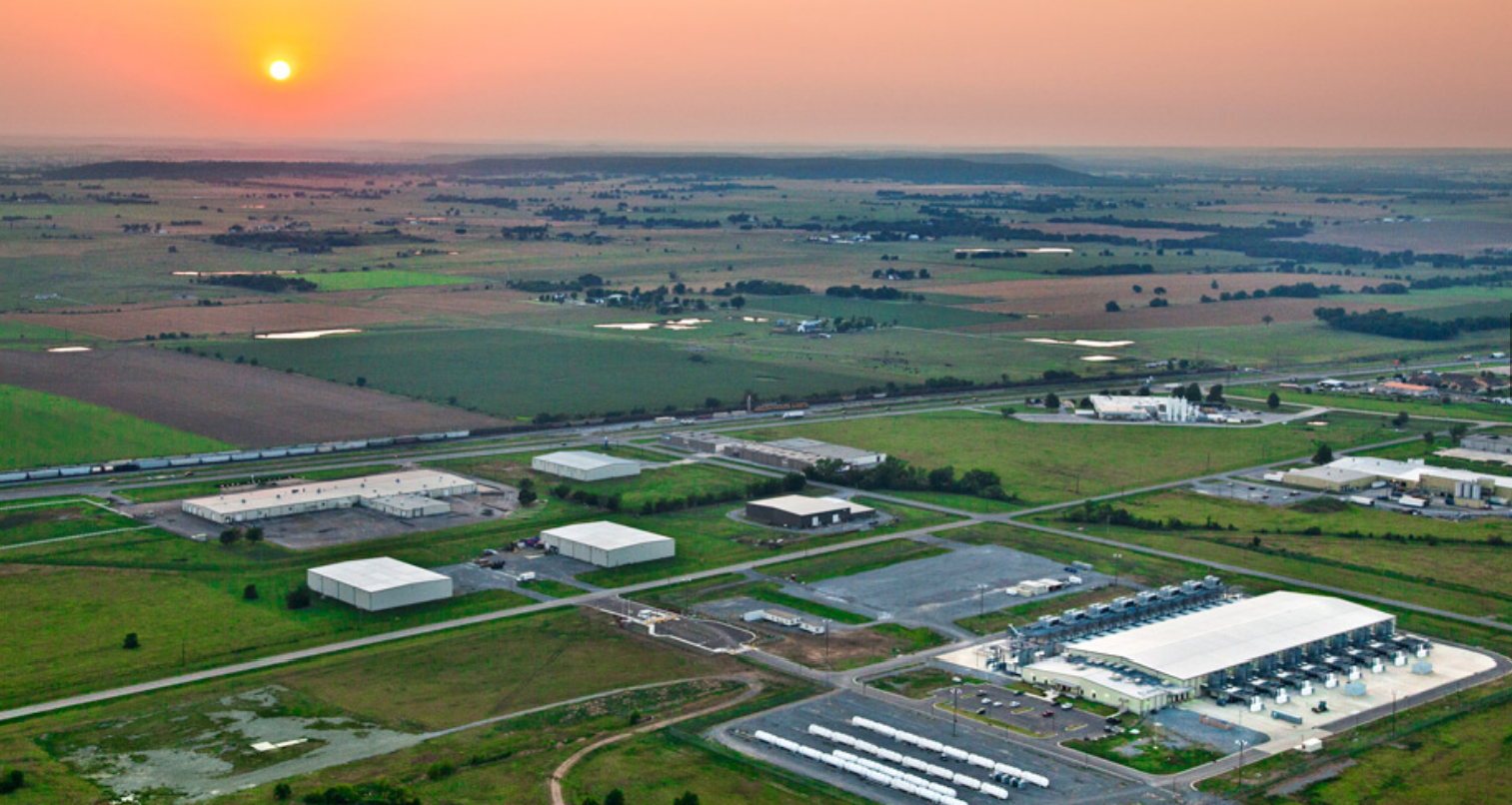 Google's Oklahoma data center
Google's 115,000 square foot Council Bluffs data center
Yep, Google backs up to tape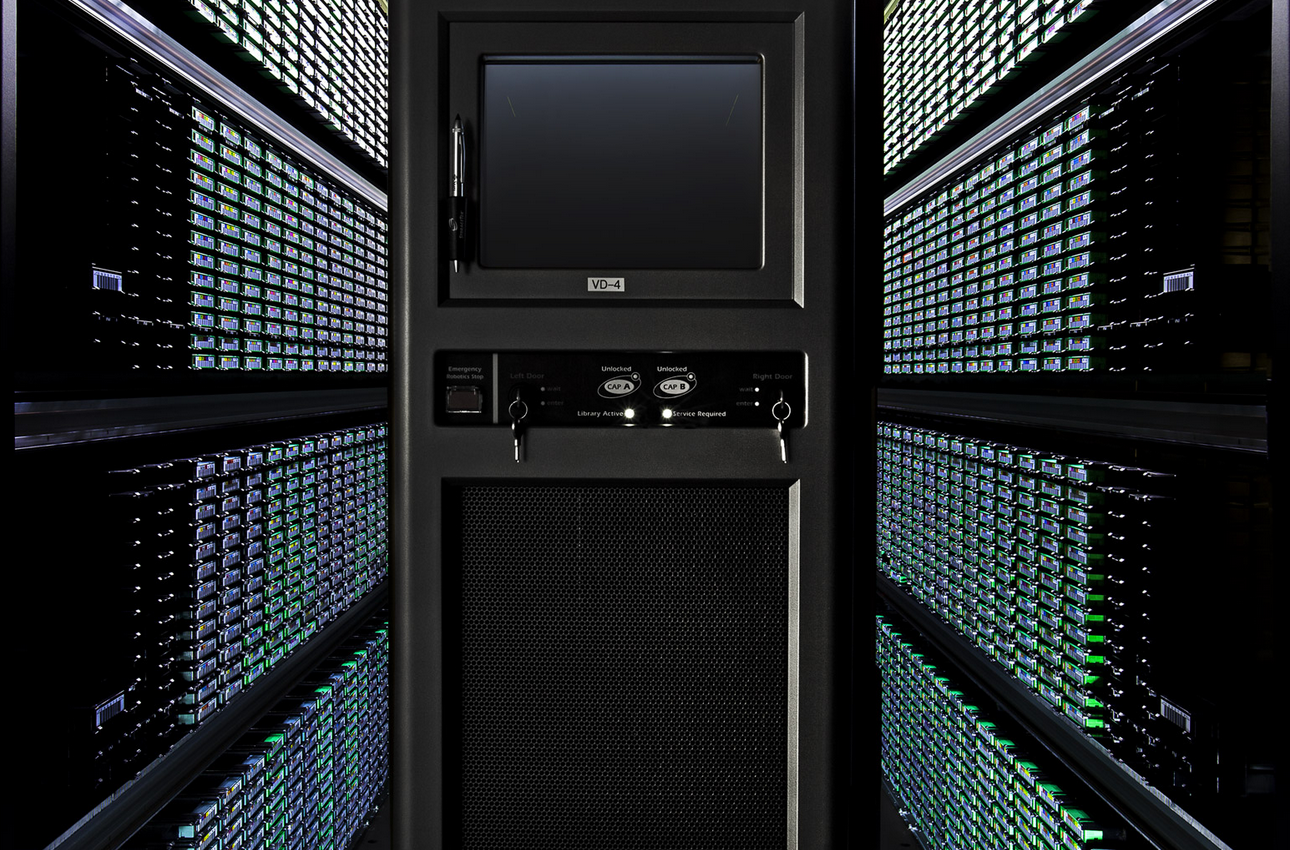 A closer look at backup tapes in a Google tape library
These colorful pipes send and receive water for cooling this Google facility in Georgia
Thousands of feet of pipe line the inside of this Georgia data center. They're painted bright colors not only because it's fun, but also to designate which one is which.
Learn more about the security of Google's G Suite
Your data belongs to you, and Apps' tools enable you to control it, including who you share it with and how you share it. Google Apps includes dozens of critical security features specifically designed to keep your data safe, secure and in your control.
99.9% Service Level Agreement
24x7x365 Phone & Email Support
Encrypted SSL Browser Sessions
Automatic Backups
Built-in Disaster Recovery
Two-Factor Authentication
ISO 27001 Certification
FISMA Certification
SSAE 16 / ISAE 3402 Audited
SAS 70 Type II Audited
US-only data centers for Government Agencies
This video tour of a Google data center highlights the security and data protections that are in place.